Meet Gordon and Helene:
The Real South Afreakins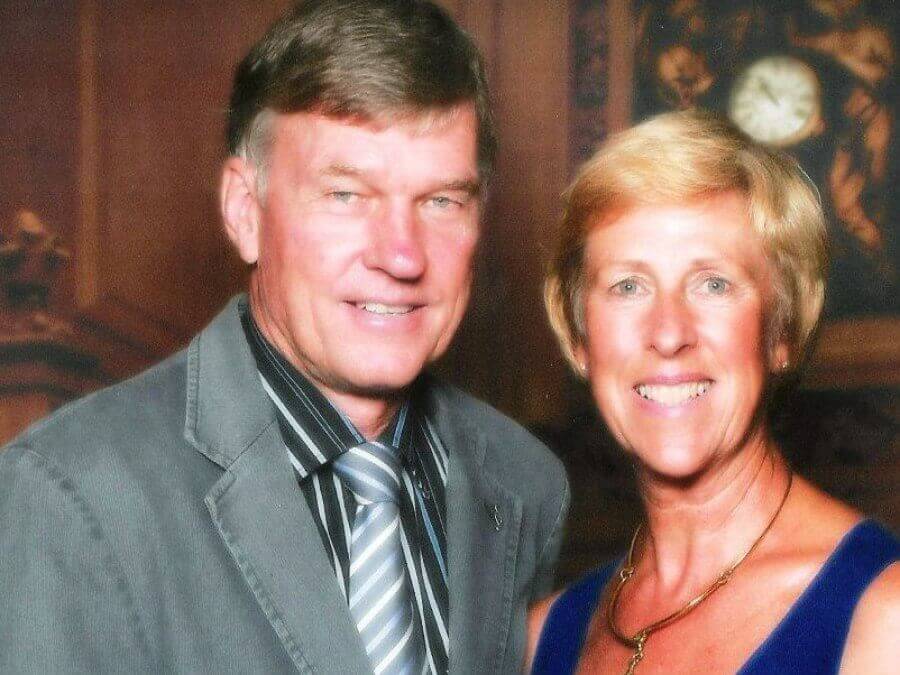 Gordon and Helene Paterson spent their first few years as a young family with their children Ross and Robyn, on the campus of Michaelhouse, a renowned boys boarding school known for its sporting excellence, situated in the Kwa-Zulu Natal area outside Pietermaritzburg. From 1976-1988, Gordon was their prominent rugby coach and physical education and geography teacher while Helene was a tutor at Nottingham Road Primary School a few miles away. 
In 1989, they left Michaelhouse and moved to Somerset West, a small town just outside of Cape Town with Ross aged three and Robyn aged eighteen months. Here, Gordon took a position as lecturer in the Department of Human Movement Studies at University of Stellenbosch and Helene worked as a tutor. 
After visiting New Zealand in 1970 as a 17 year old Rotary exchange student, Gordon had dreamed of returning to the country that boasted the same passion for rugby as he had and yet held none of the civil unrest or danger that South Africa imposed upon it's people in the late 1980's and early 1990's. 
It was a time where Nelson Mandela was moving into power with the ANC and no-one was sure what change a black president would bring to a country already so fraught with racial tension. So in 1994, when Gordon was offered a job in New Zealand, they felt it was time to make the move. 
Gordon and Helene Paterson immigrated to New Zealand in March 1994 with Ross, aged nine and Robyn, aged six. They moved to Hamilton, a city in the north island of New Zealand. Gordon took a position as a tutor in Sports Coaching at the Waikato Polytechnic before progressing to the Head of Department and then later, the Dean of Faculty, Business and Technology while Helene became an assessor with SPELD NZ, (Specific Learning Difficulties New Zealand). 
New Zealand gave them everything they were after. Good schools, friendly citizens and their children were able to play outside safely. The differences were noticeable. Yet somehow, even as 25 years passed, it never quite became home even when they looked out their windows at the calm, quiet streets. Their jokes didn't receive the amount of laughs from their kiwi friends or weren't understood. The discipline of their children was criticised. They never cheered for the All Blacks. 
Their children adapted and adopted thick kiwi accents but they never quite felt swept away with the rhythms of their new country, instead feeling always slightly out of step. 
Yes, South Africa is dangerous, restless and broken but the country is theirs and they love it with a fierce patriotism in the way that your mother may not be perfect but she's still your mother and only you are allowed to talk about her flaws but nobody else. 

In 2015, Gordon retired from his job as the CEO of Physical Education New Zealand and now lives a life of leisure, playing tennis with his best friend Clive and trout fishing with his other best friend Mike and running his own International Education Consultancy Company called AdRem International. Helene continues to work with children with learning difficulties and goes to ballet twice a week and has the best legs of any sixty five year old out there. 
They are excited to be immortalised in The South Afreakins, written and performed by their daughter Robyn although they can't quite shake the feeling that they're being made fun of. 
Which they are, a little. 
But in the nicest possible way.  
Actress/Writer/Company Founder
South African born actress Robyn Paterson has been a professional playwright and actress for over 14 years in theatre, film and television in Australia, New Zealand and London.  
She has been writing theatre since 2009 when her first one-woman show Introducing Anna had a sell out season at Auckland's Basement Theatre in New Zealand in 2010.
After The South Afreakins debuted and sold out at the Edinburgh Fringe Festival and awarded 'The Best Monologue at the Fringe', she has performed and sold out at the London VAULT Festival as well as The Creative Waikato Space, The Meteor Theatre, The Basement Theatre and The Hawke's Bay Arts Festival in New Zealand.
After a very successful run at the Space Theatre in London, February 2019 and Southland Arts Festival in New Zealand, May 2019, Robyn and Executive producer Xiomara Meyer are preparing for their six week tour of New Zealand in October and November 2019. 
Robyn is focusing on a return season to the Edinburgh Fringe Festival in 2019 with The South Afreakins and the world premiere of The South Afreakins 2: The Freakin' Family. 
Xiomara Meyer is a Mexican-born German actress, writer, and producer. 
In 2016, she graduated from Kingston University London with a bachelors degree in Drama with Creative Writing. She joined Impi Theatre Company in 2016 and in 2018 she co-founded Hitting Heads Productions, focusing on the production of theatre and short films(for now). 
Currently she works as executive producer for The Impi Theatre Company, as well as working on her own play "The Struggling Life of an Artist". 
Southwark Playhouse, London 2019
In preparation for Edinburgh Fringe Festival, The South Afreakins: The Afreakin Family had its world premiere at Southwark Playhouse, not only was it a sold out performance but it also received a five star review!
Read the full review from Sue In The Stalls HERE
The Tabard Theatre, London 2019
In preparation for Edinburgh Fringe Festival, The South Afreakins had London preview at The Tabard Theatre, a 100 seat venue in the heart of Chiswick and we sold out!
The Space, London, February 2019
After a fantastic season at the Hawkes Bay Arts festival, The South Afreakins had a sold out run, 5 star review and standing ovation at The Space Theatre, London! 
Read the full review from Spy in The Stalls HERE
Hawke's Bay Arts Festival NZ, October 2018
After five critically acclaimed seasons, The South Afreakins were invited to headline at the Hawke's Bay Arts Festival in October 2018, playing to their largest audience yet of 280 seats inside the Spiegeltent. 
You can read the full review from The Hook HERE
The Meteor Theatre NZ, May 2018
After selling out at Auckland's Basement Theatre, The South Afreakins returned to Robyn Paterson's hometown, playing at Hamilton's Meteor Theatre in May 2018. Playing to a packed house, 20 extra floor seats were added to both nights which also sold out. 
Basement Theatre NZ, August 2017
​After a highly acclaimed run at the London VAULT Festival, The South Afreakins travelled back across the world to where it all started: New Zealand.
They sold out a weerk long run at Auckland's Basement Theatre in Auckland in August 2017.
You can read one of the many reviews HERE
London VAULT Festival, February 2017
After a successful sell-out season at the '16 Edinburgh Fringe Festival, The South Afreakins was invited to perform a week long run at the London VAULT Festival in February 2017.
Publicist Chris Hislop joined the team for this London season. 
You can read one of the many reviews HERE
Edinburgh Fringe Festival 2019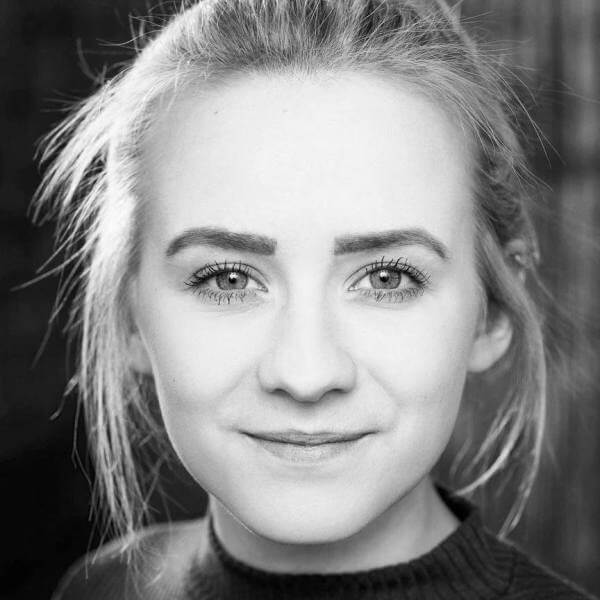 Producer and Tech Operator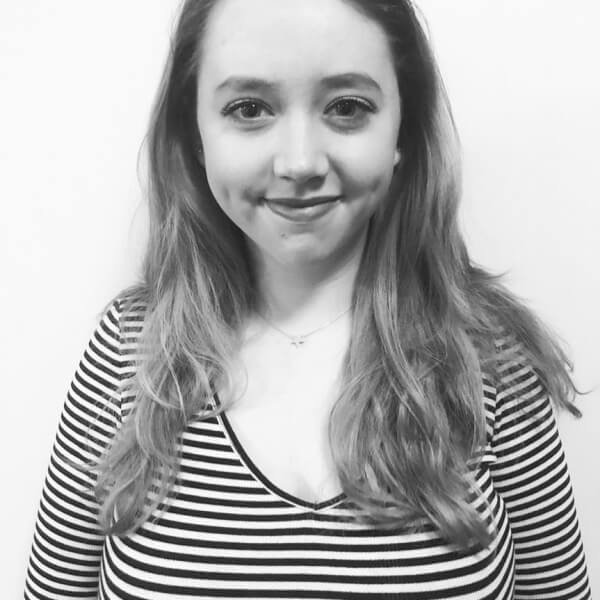 Liberty Gerrard-Pickering
Producer, Tech Operator and Video Editor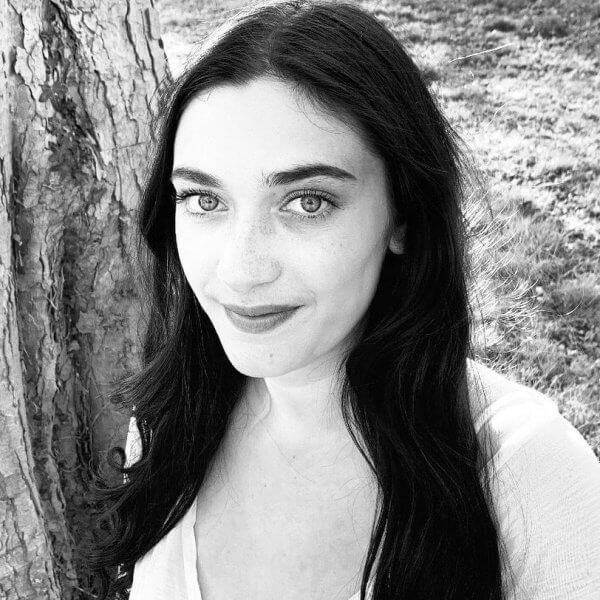 Producer & Social Media Marketing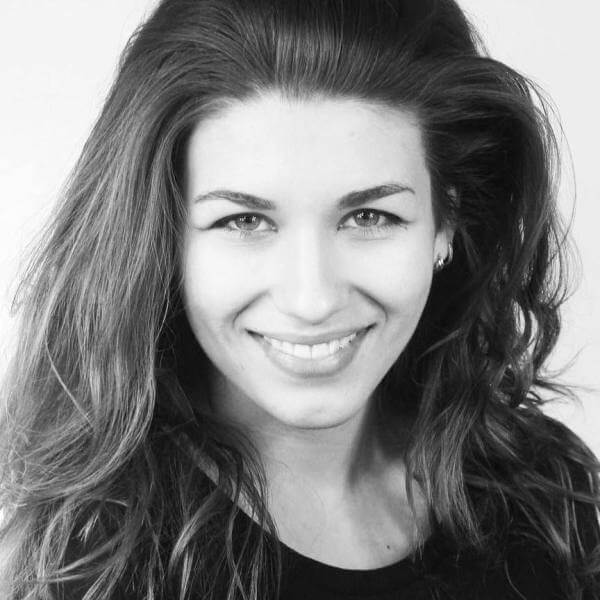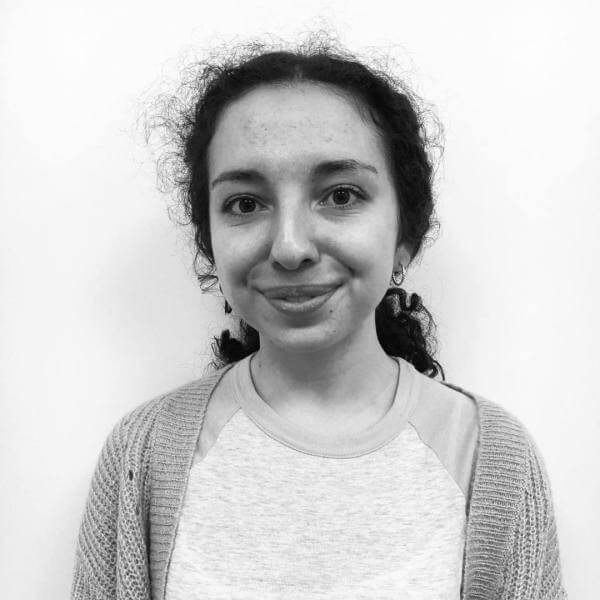 Producer, Video and Podcast Editor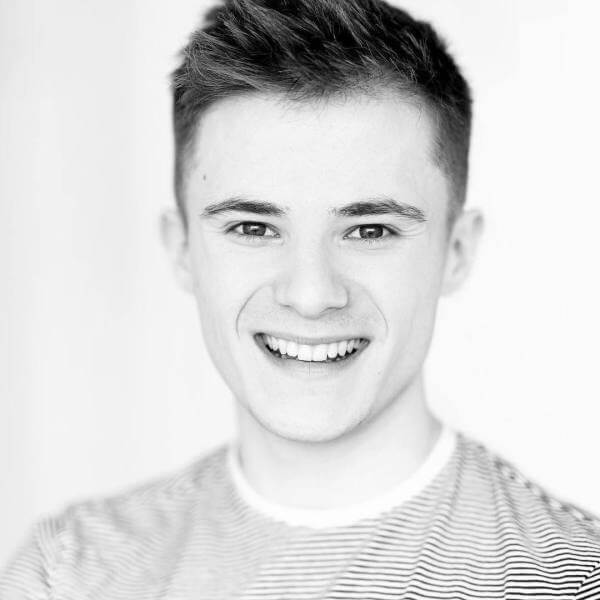 Photographer & Videographer
Edinburgh Fringe Festival 2016
The Impi Theatre Company (bar marketing team Pulp and Pith's Sonia Lopez and Joanna Manavopoulou, and actress Robyn Paterson) was comprised of graduates from London's top dramatic universities including The Royal Holloway University, Kingston University, Roehampton University and London South Bank University. These graduates had experience in the performance industry, working with London artists and theatres but used Edinburgh Fringe 2016 and The South Afreakins as a springboard to launch their careers as professional industry practitioners. The Impi Theatre Company is now solely comprised of Executive Producer Xiomara Meyer and actress Robyn Paterson.